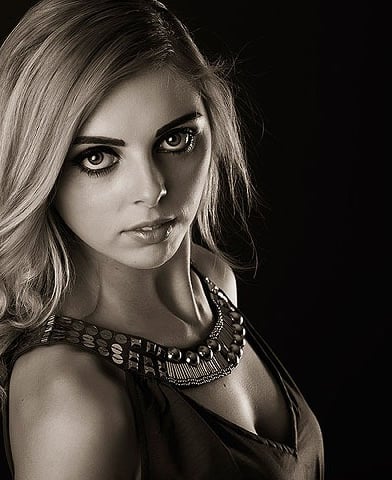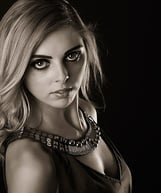 Meet the designer
" My name is Katelyn Groombridge, I'm an avid reader who has spent pretty much my whole life dabbling in all things art and creativity. Since finishing up a diploma in Graphic Design I thought I would finally put my love for books, and creating gorgeous covers together to offer authors - whether it's your first book baby, or your hundredth - the opportunity to have a beautiful, marketable cover made that you can be proud to share"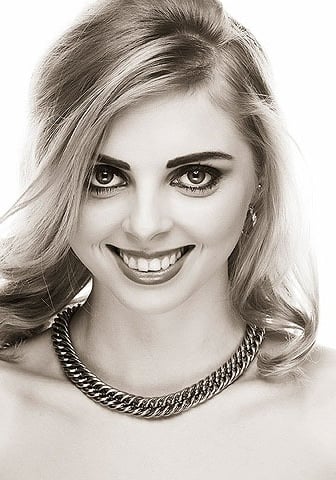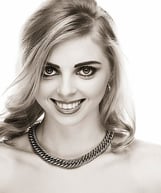 ON TIME SERVICE
"I'm here for you! I pride myself on offering on-time service, fast and efficient communication, and reliable services."
BEAUTIFUL DESIGNS
"I aim to please. I want to design you a unique cover that suits your requirements and helps put your book baby at the top of the pile. I don't want people to flick past, so my commitment is to give all clients the time and energy they deserve."
AFFORDABLE PRICES
"I understand everyone has different budgets. Books can be an expensive endeavor and I want to be able to help everyone. I aim to offer packages to suit everyone. But please reach out if you need to discuss more options. At the end of the day, I am here to help you get the best out of your hard work."