WELCOME TO DESIGN BY KAGE
GRAPHIC AND COVER DESIGN FOR ALL THINGS ROMANCE
Books are what we do best
They say you shouldn't judge a book by it's cover - but we disagree. A first impression can take just seven seconds, and our job is to make that count.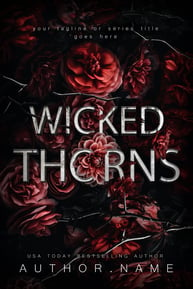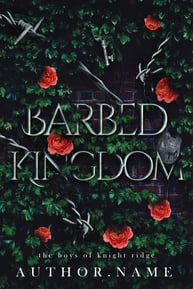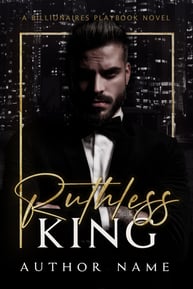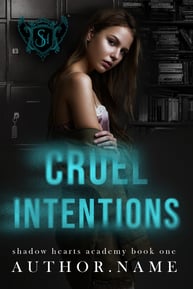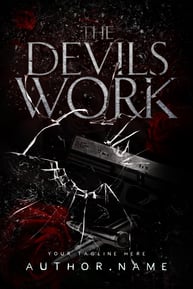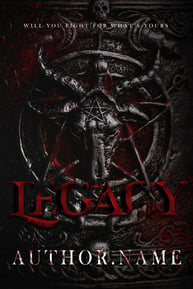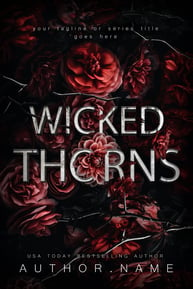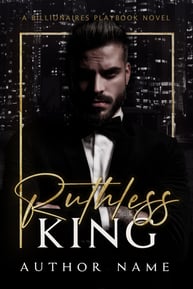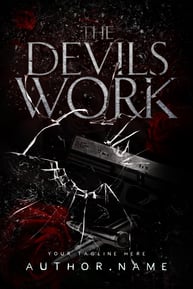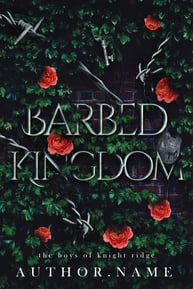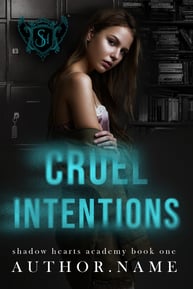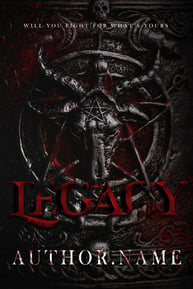 You start with inspiration...
Search through our portfolio and discover your favorite style. We'll use your inspiration as the root of our creativity, helping us lead from one small starting point into the complete design process.
What our clients have to say
DISPRAZE
MUSICIAN
"Katelyn was super efficient at creating some bold and creative designs on a tight deadline. I am more than happy with the outcome and will be back for more in the future."
TRIAL BAY
ORCHARD
"We used Design by Kage for a branding project and the finished project was far more than we could have imagined. Our ideas were interpreted beautifully and we now have a clear brand to move forward with. We are very happy with the service and would definitely recommend."
JESSA L. JAMES
AUTHOR
"After discovering Katelyn by chance and purchasing a pre-made cover from her collection, I knew I wanted to continue working with her. Katelyn brings her full attention, amazing vibes, incredible patience, professionalism, and kindness from the second you get in contact with her. Katelyn helped to get my ideas flowing and gave helpful insight and ideas of her own. She went above and beyond, surpassing the extra mile, and gave me the best possible experience. She's been working with me since my debut novel and has made me a lifelong fan. Her attention to detail and artistic talent are incredible. I swear you can see her amazing vibes, bright smile, and vibrant energy just through email and text. She is a genuine pleasure to work with, and I am so glad to be a client."